idea-re workshops
Thanks to idea-re workshops, you will take part in collaborative training experience: your team will not only acquire and consolidate skills, but also create a cohesive and collaborative work group.
Our most successful workshops include:
Videomaking Lab: communicating with videos allows you to strengthen your brand and transmit clear and effective messages. In this highly practical workshop, you will go through the stages of production, editing and distribution of video content.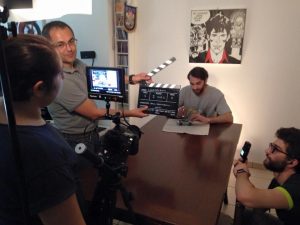 The Sword Strategy: an experiential and innovative workshop that combines the fundamentals of fencing with business design tools. We will begin with a practical lesson on fencing assault techniques and learn how to apply them to your business strategy to create a competitive advantage and beat the competition.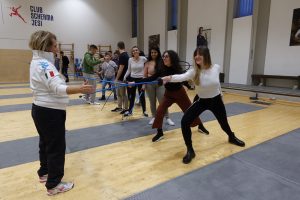 Lean Startup Experience: the lean startup is a method that allows you to quickly learn information to create products that meet market demands, reducing development time and costs. Participating in the Lean Startup Experience workshop, you and your team can immediately test the benefits of the lean startup method and will be able to validate your business ideas more efficiently.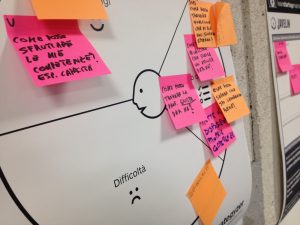 If you prefer the comfort and autonomy of e-learning to discover everything about lean startup, we offer a free introductory course and a masterclass that will allow you to develop an entire lean startup project, with the possibility of integrating personalized coaching sessions with us.
The Atelier of Workshops
The "one size fits all" philosophy is not always the right solution. We believe that each workshop (precisely because it is practical) should reflect the client's needs as much as possible. That's why we can design a tailor-made workshop for you, just like a tailor would make a custom-made suit.

Draw inspiration from some examples of customized workshops we have organized in the past:
ideare lab x CNA Emilia Romagna:we organized informative workshops to illustrate the main financing tools of the H2020 program to the directors of CNA Emilia Romagna, now engaged with the new Hub 4.0 plan: the network born with the aim of accompanying companies in the transition to the new Industry 4.0 model.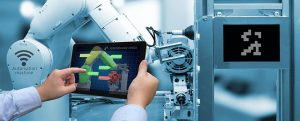 ideare lab x Citybility:Citybility is a startup that allows you to transform shopping into donations to local non-profits. Every time you buy from one of the participating stores, part of the receipt will be donated to local non-profit projects. The startup approached us to redesign its technological and business model, and we created a tailor-made innovation lab for them that achieved the goal in just 3 weeks.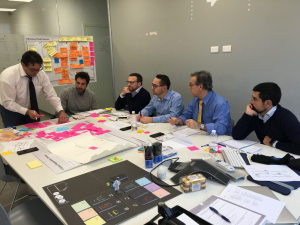 Discover the next appointments with idea-re workshops or contact us now to design with us a customized training experience for you.