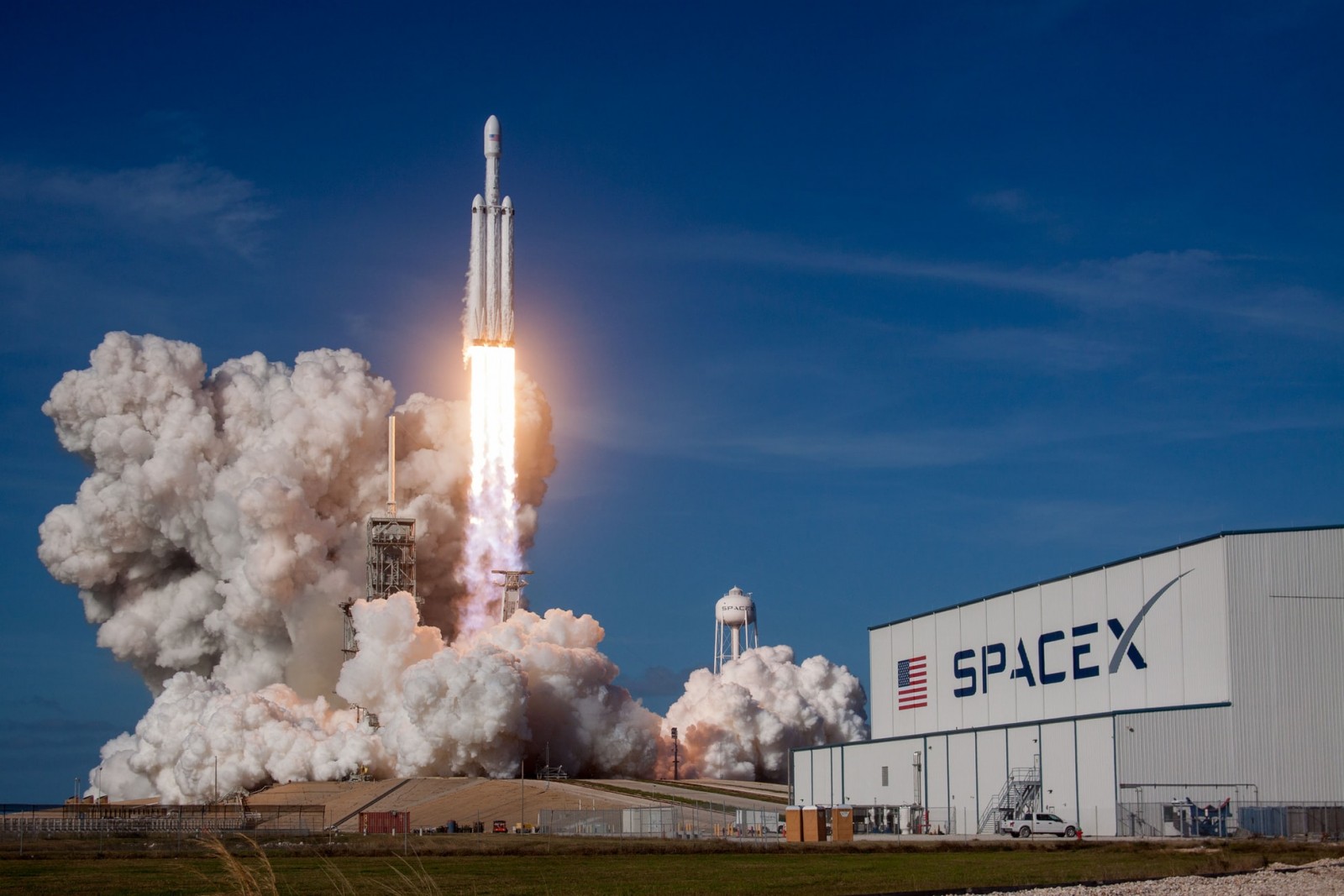 EIC Accelerator Program: Here are all the changes
News has emerged recently that the European Innovation Council has introduced some important changes to its EIC Accelerator Program funding program. The aim of these modifications is to make the funding application process for startups and scale-ups more efficient and user-friendly.
Here are all the changes explained:
EIC Accelerator Program: What's changing?
Temporary suspension of the Pre-Proposal phase
The first phase of the funding application process (the Pre-Proposal) is temporarily suspended. The application platform will be accessible again starting in July, which means that it will not be possible to submit the Pre-Proposal for your project until then.
However, a 10-page pitch and a maximum 3-minute video pitch will still be required.
Full Proposal: New template
Once approval for the Pre-Proposal is obtained, the Full Proposal for the project can be submitted. The new template will be similar to the current one but with some important modifications.
The new model will be available in a fully editable PDF format and will have a maximum length of 50 pages (to be allocated freely). The AI-supported online platform will no longer be available.
The Full Proposal will consist of two sections:
The first part will present a business case for the sector of interest, structured as follows:: 

company 

problem, 

solution, 

market analysis, 

commercial plan, 

team, 

risk plan,

financial plan.

The second part will contain specific information about the funding request (implementation, funding request, impact, etc.).
It will also be necessary to submit two Excel files:
Financial Information and Budget

: This section includes the old income statement, more details on project costs and investments, and the project's budget (for the funding part) according to the standard format of Horizon Europe.

Mandatory data and consent

: This section includes the information that is typically included in Part A, along with a summary of the funding and capital requested.
Similarly to the previous version, the following will also be required:
Pitch in free format

Data management plan (if applicable)

Support letters (if applicable)

Freedom to operate analysis

Additional documents in a free format
The EIC Accelerator Program is a valuable tool for all startups and scale-ups seeking funding to grow in the markets. 
If you have any questions or wish to participate in the call, please contact us in the sidebar and subscribe to our newsletter to stay updated on the latest news.