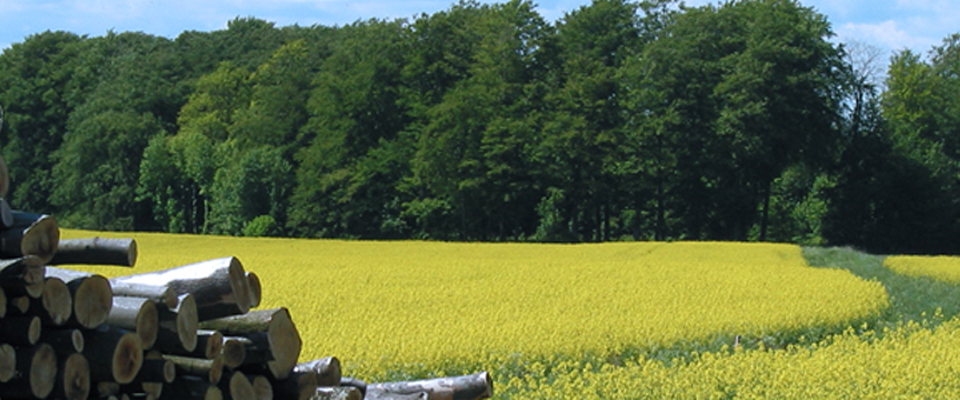 The ESBF will organise on November 28th, in Brussels, the first stakeholder meeting on Biofuels.
---
The European Sustainable Biofuels Forum (ESBF) is a newly created platform grouping all European biofuels producers and policy actors under one single umbrella. This ambitious initiative, born from a strong move of Commission DG Energy, is set to address in the next years all EU biofuels common issues and promote economic and scientific knowledge, development, share of information and statistics on all kind of sustainable biofuels (both of first and second generation) at European level.
As already highlighted ESBF activities are strongly supported by the European Commission Directorate General for Energy and the first meeting of ESBF Stakeholders Committee will be held in Commission premises.
 More in detail, the ESBF aims at building up consensus among the EU biofuels stakeholders, creating synergies between conventional and advanced generation biofuels producers as well as advanced technology providers, spreading extensive information on the state of play of European biofuels.
 By supporting this project, the EC Commission intends to overcome the current fragmentation of information with respect to the biofuels market in the European Union. In this intent, the ESBF will develop effectiveness and foster more consistent messages from the overall EU biofuels sector (including biodiesel, bioethanol, algae, biogas and waste-ligno-cellulosic) on relevant matters.
In this scope, the ESBF is pleased to involve various representatives of the sector to participate in the first ESBF Stakeholders Committee in order to enable open interaction among all relevant biofuels stakeholders.
Date: Wednesday, November 28th, from 10:00 to 17:15
Location: at Commission DG Energy premises, Room 3/58  Rue De Mot, 24 – 1040 Brussels
Contacts: http://www.sustainablebiofuelsforum.eu – info@sustainablebiofuelsforum.eu